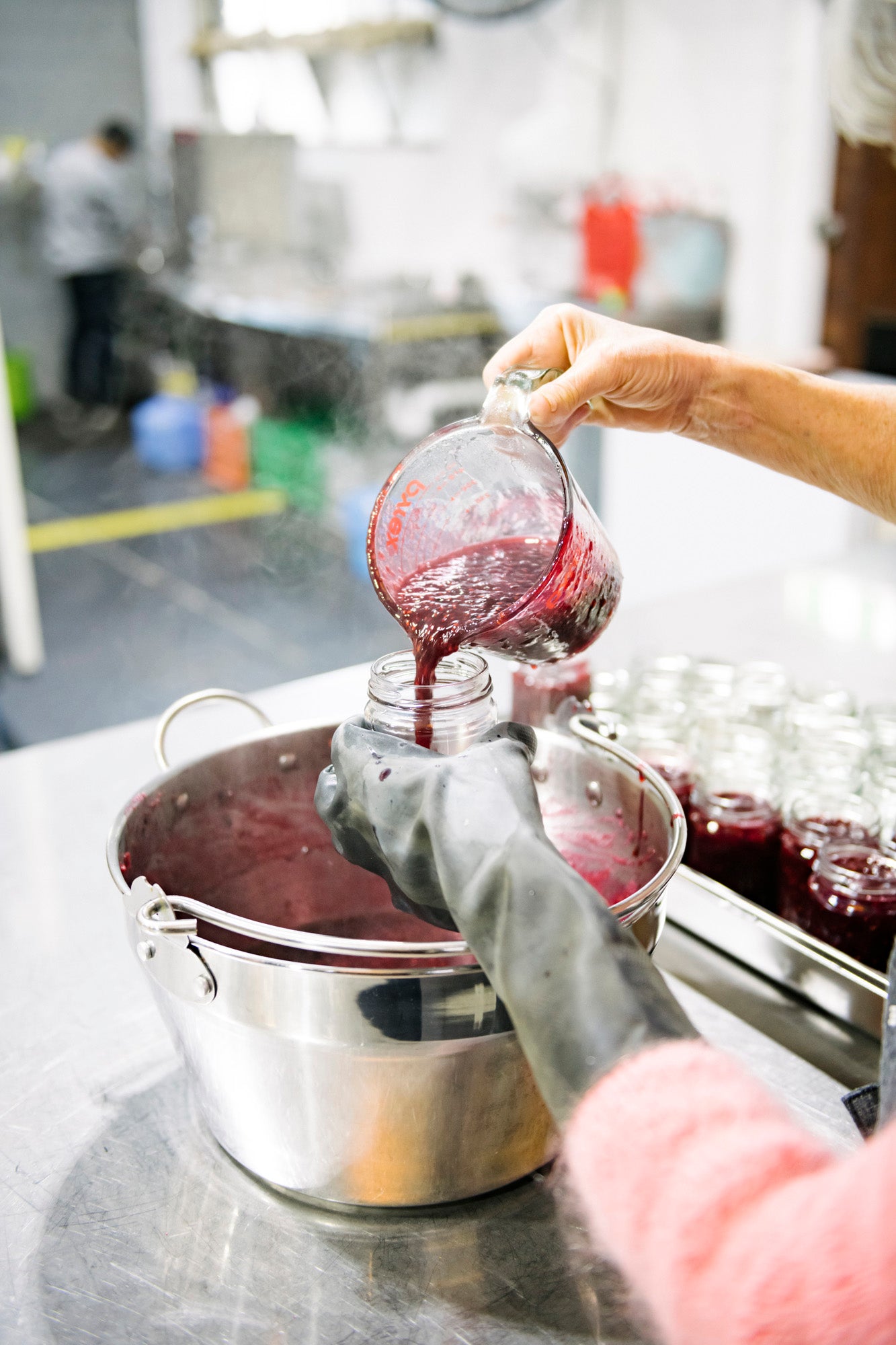 Preserves the planet deserves
Corner Store Preserves exist to fight food waste and food insecurity, but the fact they are absolutely delicious doesn't hurt!
Rescuing food. Reducing waste.
Australians waste around 7.6 million tonnes of food a year, 70% of which is perfectly edible. To make matters worse, this waste accounts for approximately 3% of our greenhouse gas emissions. And we're not okay with it. That's why we take perfectly good produce, destined for landfill or to rot on the ground, and turn it into delicious preserves that will last for months in your fridge.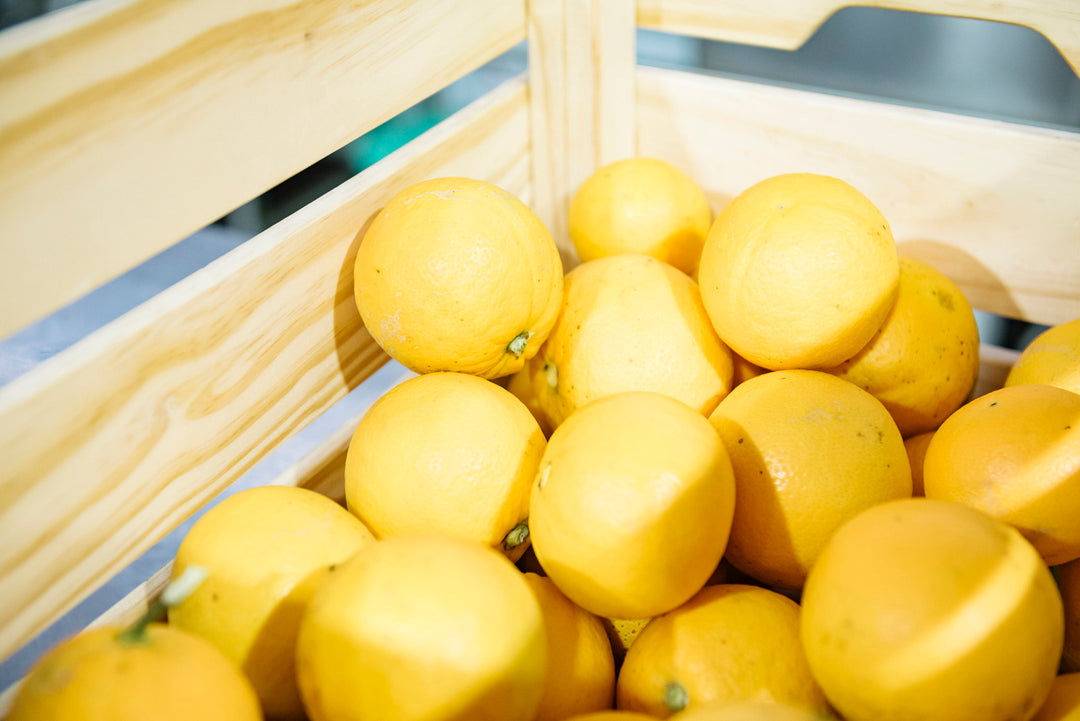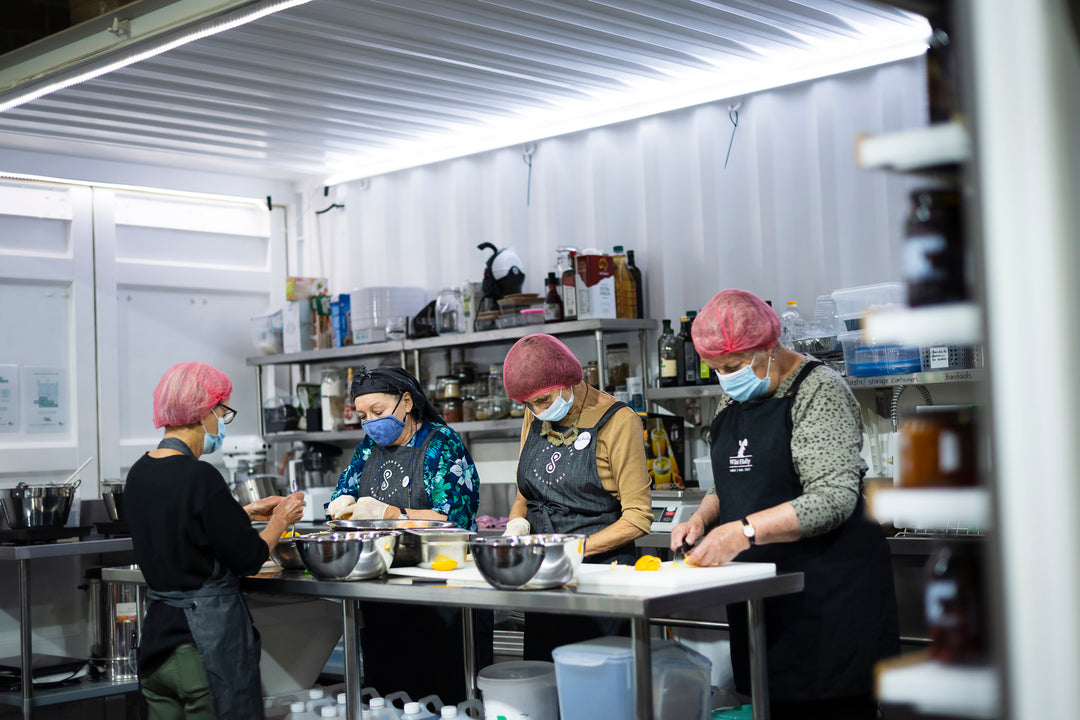 Building engaged communities
Each of our preserves is lovingly handmade in community preserving sessions. Twice a week, a rotation of volunteers roll into our shipping container kitchen and use different preservation techniques to transform locally donated fruit, vegetables and herbs into jars of yummy jams, marmalades, pickles, chutneys, cordials and more! Participants love mingling with likeminded individuals and the kitchen is always full of laughter and chatter on preserving days.
Fighting food insecurity
Our food hubs are working to provide every person globally with nutritious food. Not only do our Melbourne-made preserves provide long-life, minimally processed foods to our customers, they support some of the two million food insecure households in Australia. We regularly donate preserves to food banks and work with local community services to provide food relief to their client base.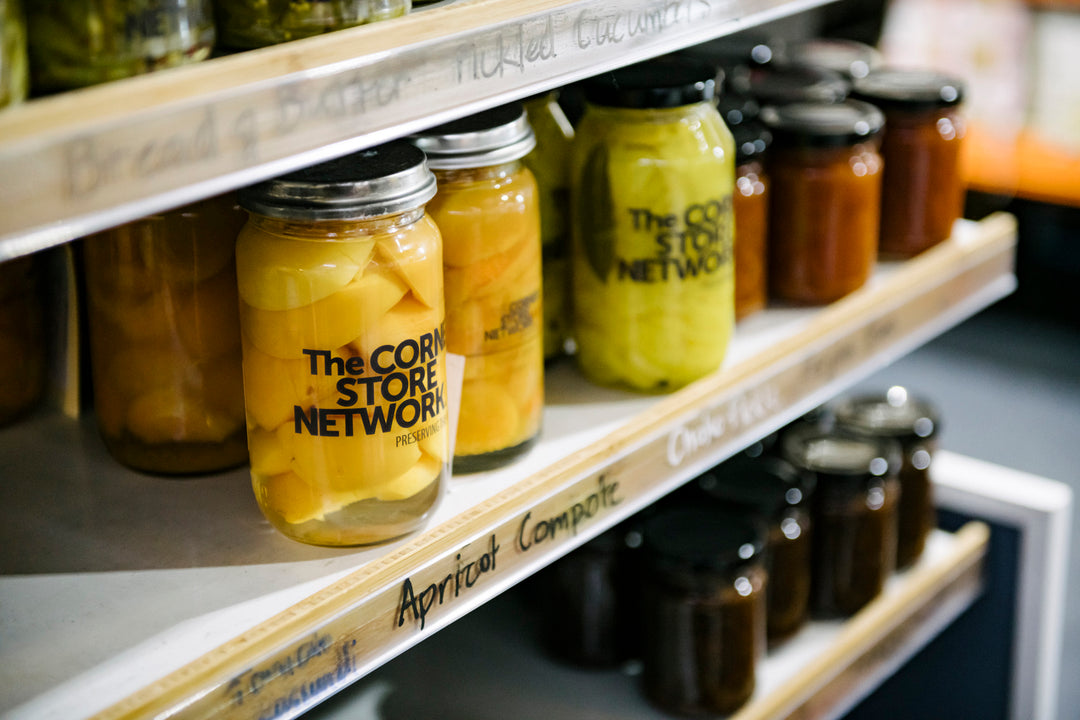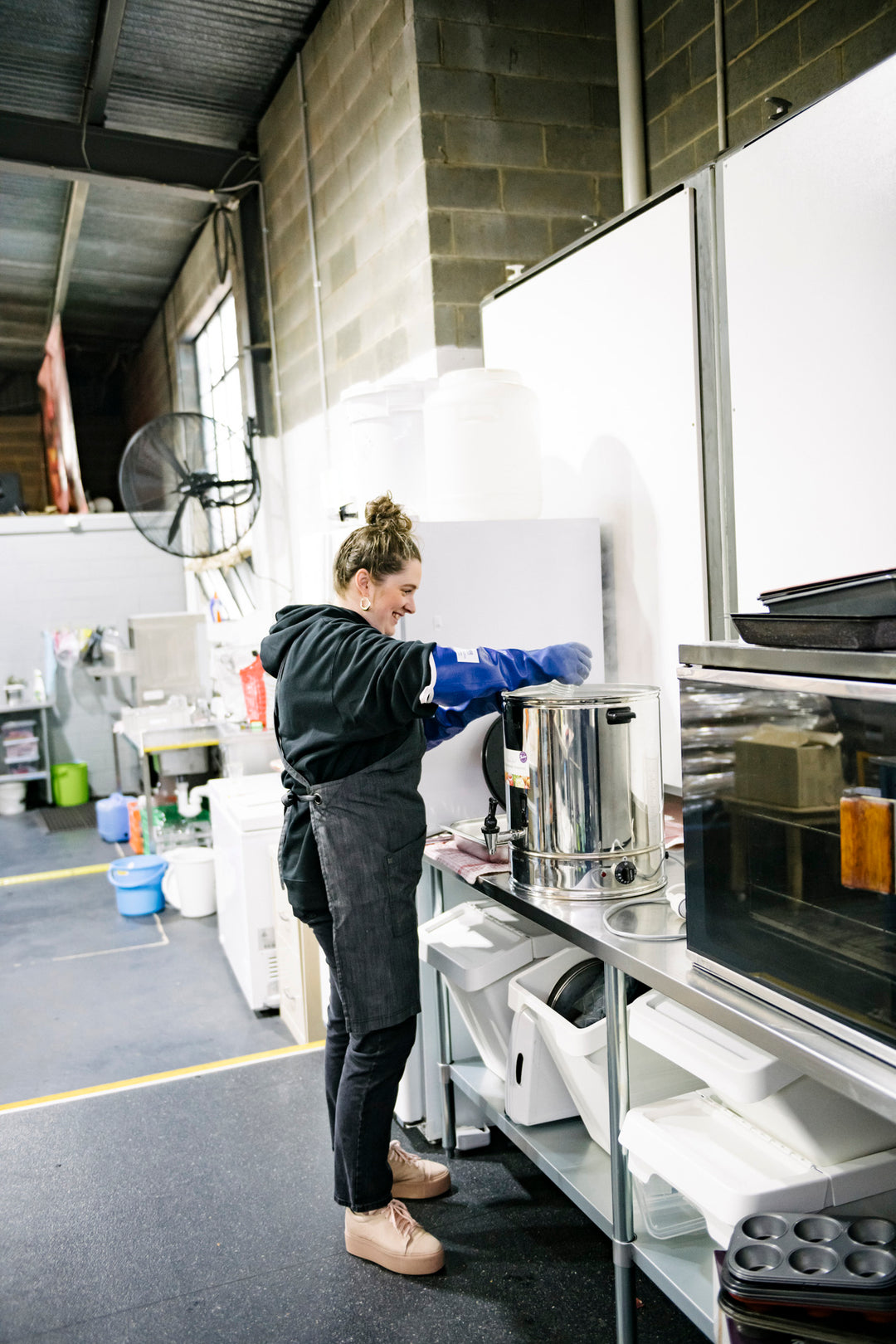 Always seasonal. Always small batch.
Our preserves are made from excess fruit, vegetables and herbs donated to us by people growing more than they can consume. We are at the mercy of Melbourne's seasons, which is why you'll find berry jam in summer, lemon cordial in winter and passata if it's been a good year for tomatoes! Since our batches are small, we recommend grabbing a jar of your favourites when you see them; they won't stay on the shelf for long and they may never be back!
Handmade from natural ingredients
No matter whether it's pickles, marmalade or sauce, we create each jar of preserves using only natural ingredients. You know, the ones you can pronounce like sugar, strawberries, rosemary and vinegar. Using some handy kitchen contraptions and lot of elbow grease, our volunteers peel, chop, measure, stir and jar each batch by hand so it tastes just like your grandparent's recipe.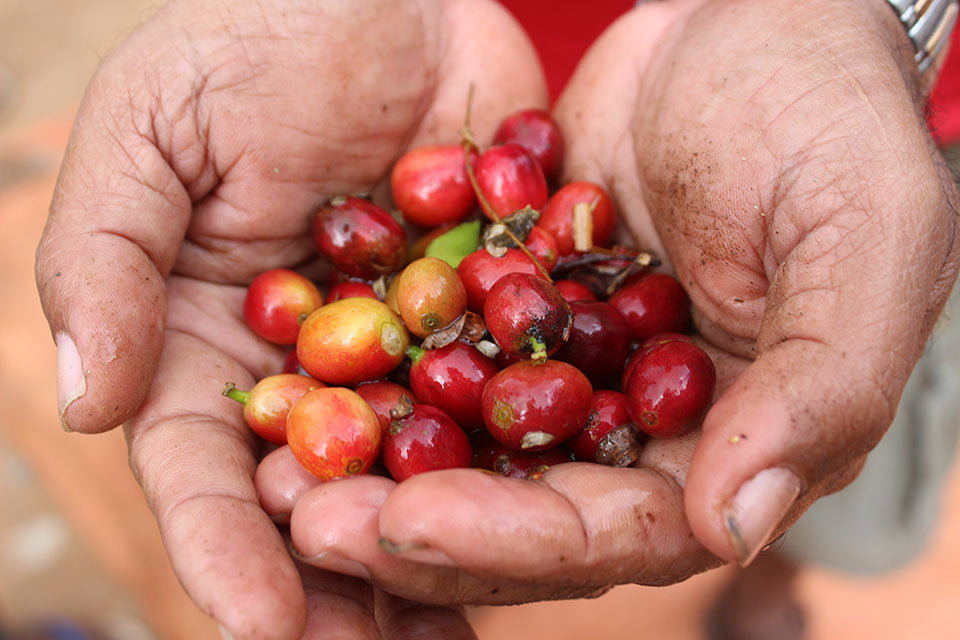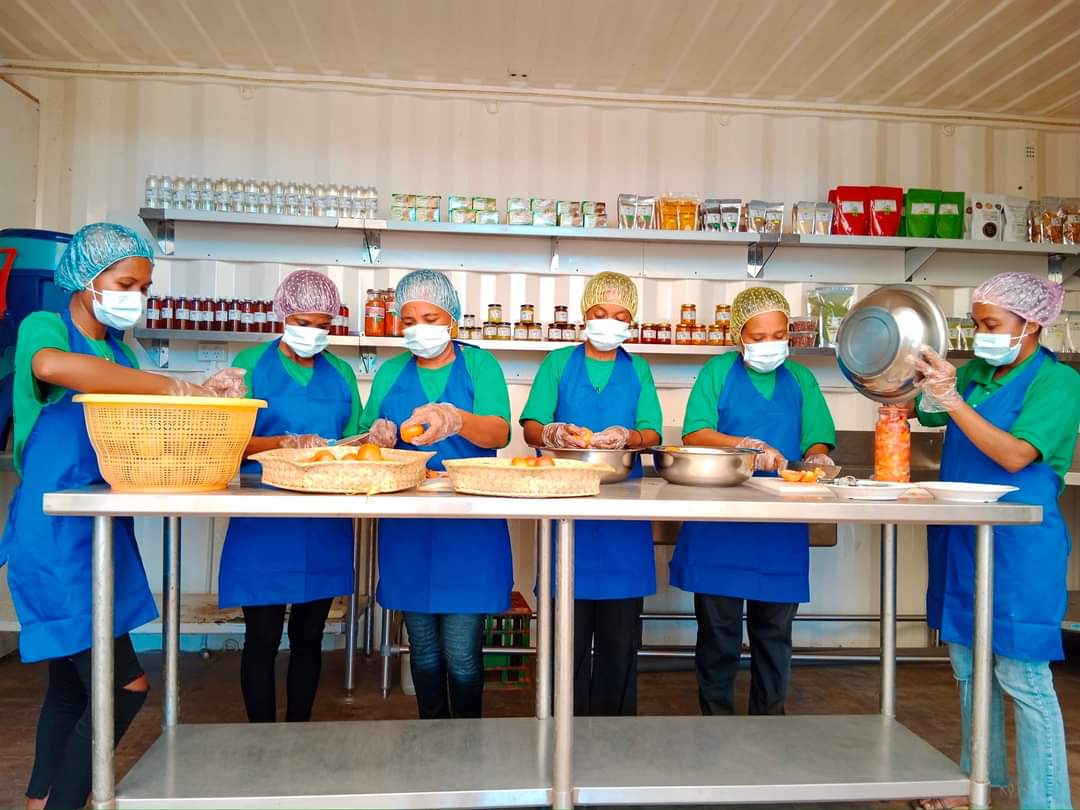 Replicated in Timor-Leste
With a few tweaks more suitable to local conditions, our preserving model has been replicated in Timor-Leste and now operates out of two food hubs. Local women preserve produce out of shipping container kitchens to provide nutritious food to their communities year round, particularly through the 'hungry season' where dry weather leaves families with little to eat.
Spread the love
With every jar of relish, olives or quince paste you buy you're already making a difference in reducing food waste and related emissions! But there are more ways to join our fight. If you have plants growing more than you can consume, donate excess to our program. If you can contribute your time instead we are always looking for new people to join our friendly community of volunteers. Or if you have the financial means, consider a donation to help us keep this program viable!