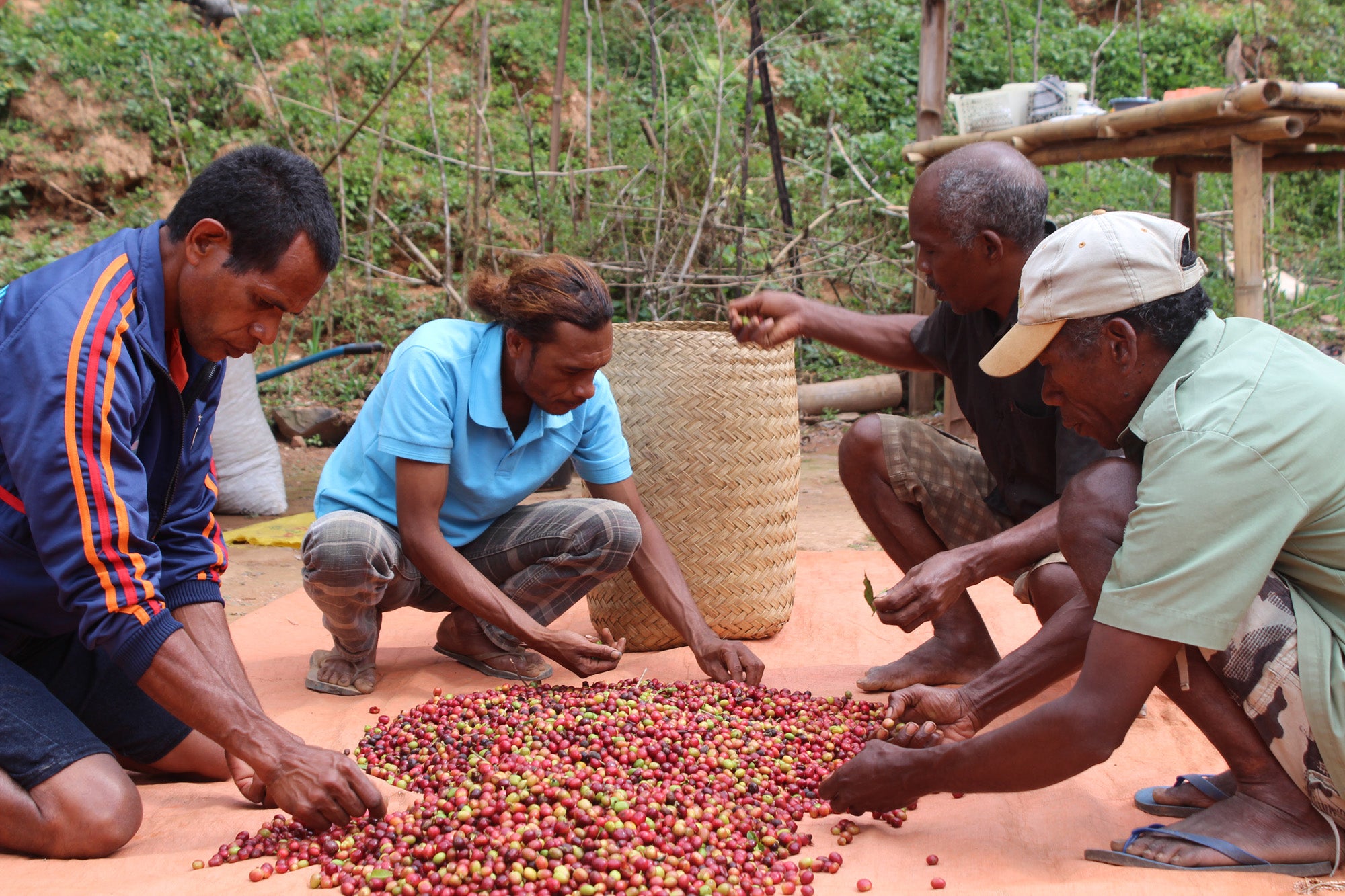 A double shot of good
Corner Store Coffee is for those who want delicious specialty coffee with a side of social and environmental impact. 
Single origin coffee from Timor-Leste
Our Timor coffee is wild-grown by 386 farming families in the mountains of Timor-Leste. Coffee cherries are picked by hand, then wet-processed and sun-dried right in the communities where they're grown. The beans are then hand-sorted in Dili before being bagged up and shipped to our Melbourne coffee roastery.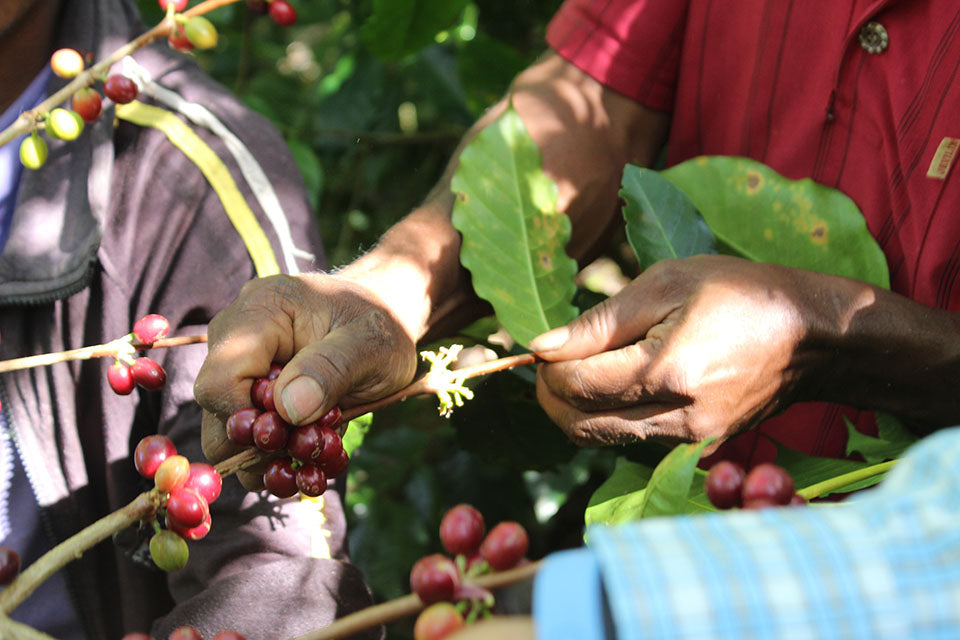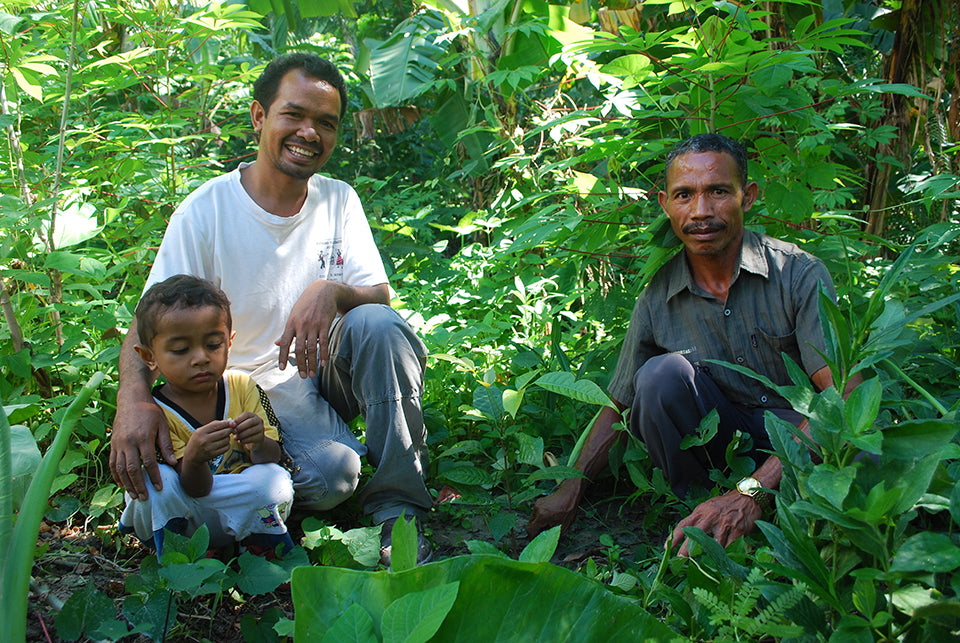 Sourced direct from farmers
Paying farmers fairly for their efforts is our M.O. We purchase green bean directly to  ensure income goes straight to farmers and their families. This direct trade model allows us to hold direct relationships with coffee farming communities, who we spend time with every year, working together to improve farming practices, increase yields and thereby raise incomes.
Every kilo plants a tree
We love our planet, so for every kilo of coffee roasted we pay a tree farmer in Timor-Leste to plant and nurture a tree, helping to return forests to their natural state while drawing down carbon from the atmosphere. Trees are planted through community tree planting initiative WithOneSeed and can be tracked using their TreeO2 platform. This circular model allows Timor coffee farmers on one side of the country support tree farmers on the other!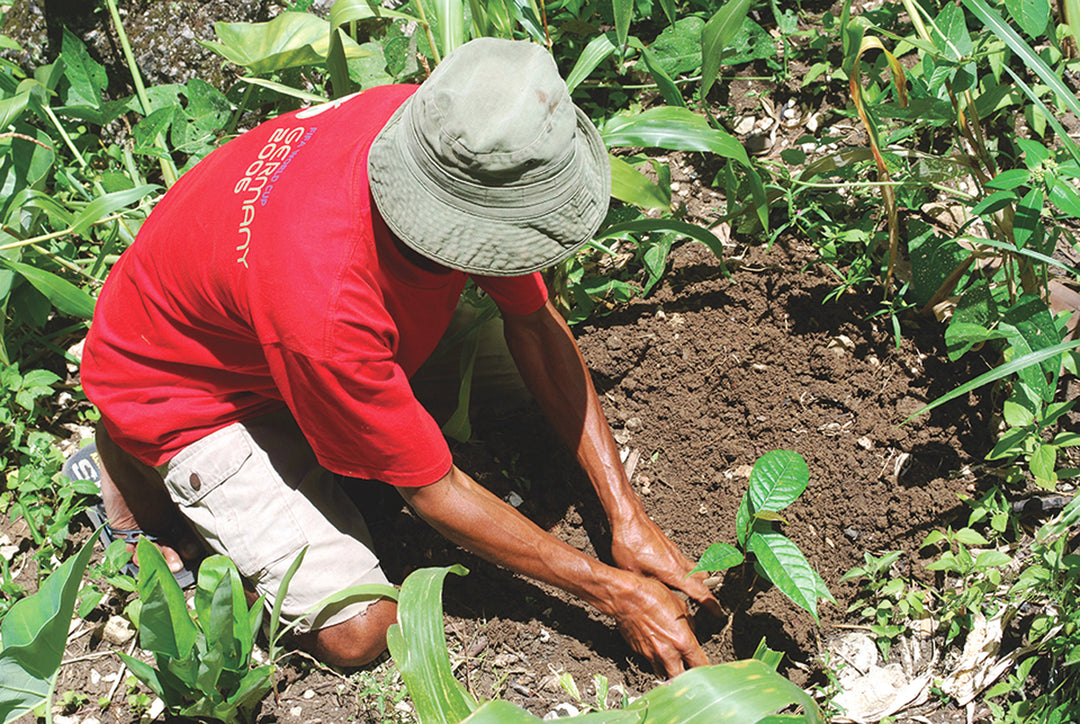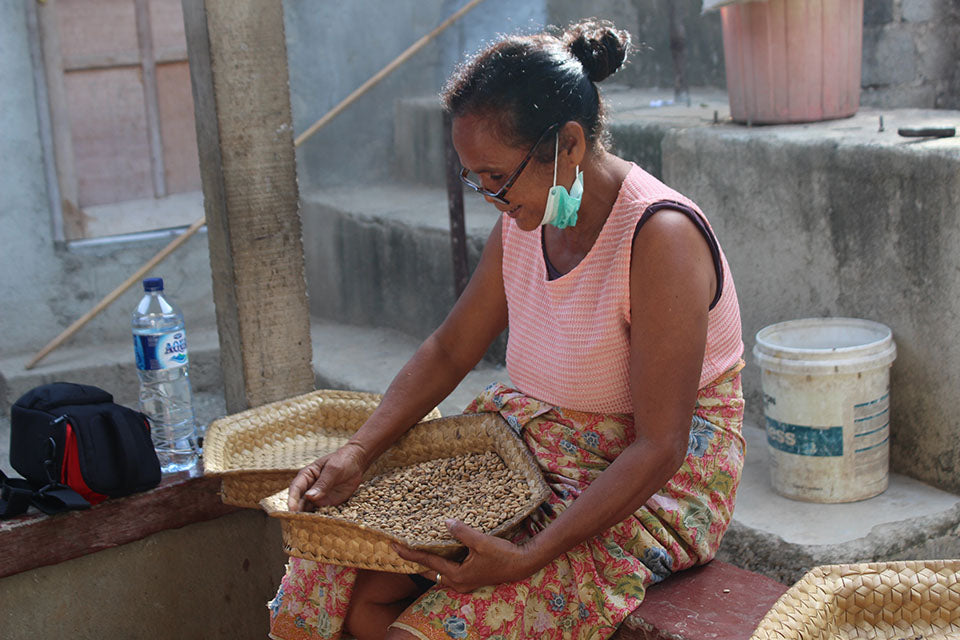 We pay above Fairtrade coffee rates
Coffee farmers are some of the world's poorest famers and standard rates just don't cut it. That's why we pay our farming partners above market and international Fairtrade coffee rates. For our 2023 harvest, we paid 44% above the world market price and 73% more than the international Fairtrade minimum. You can make of that what you will  but in the meantime check out our Matanova Transparency Report for more details. 
Organic coffee beans
Our coffee is organic, which means that no chemicals or nasties are used in any process, from the growing to harvesting to roasting. We are currently undergoing the rigorous process to achieve certified organic status, but until that time comes, you can rest assured knowing that there is nothing but 100% arabica coffee beans in your cup.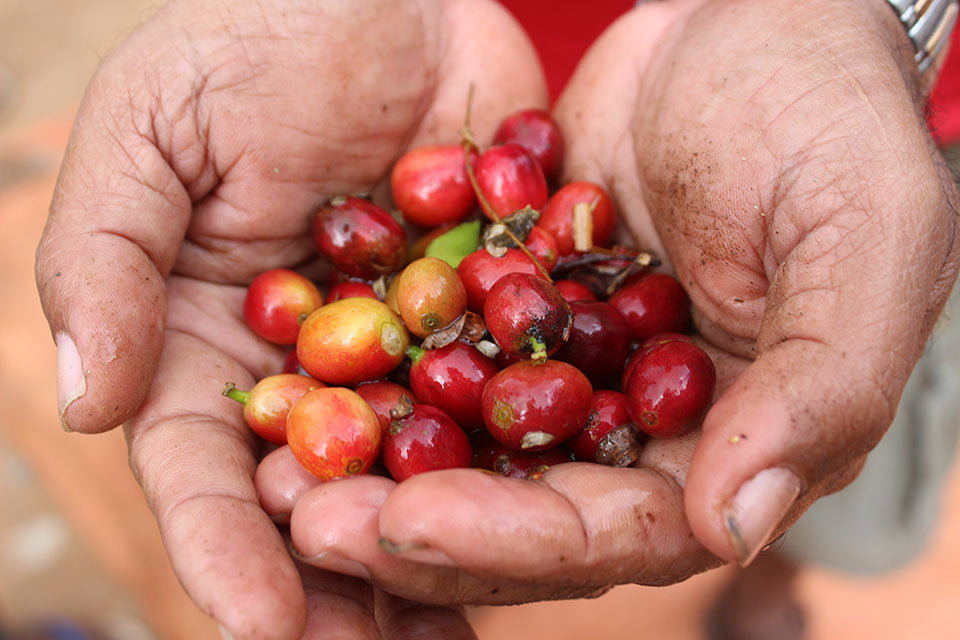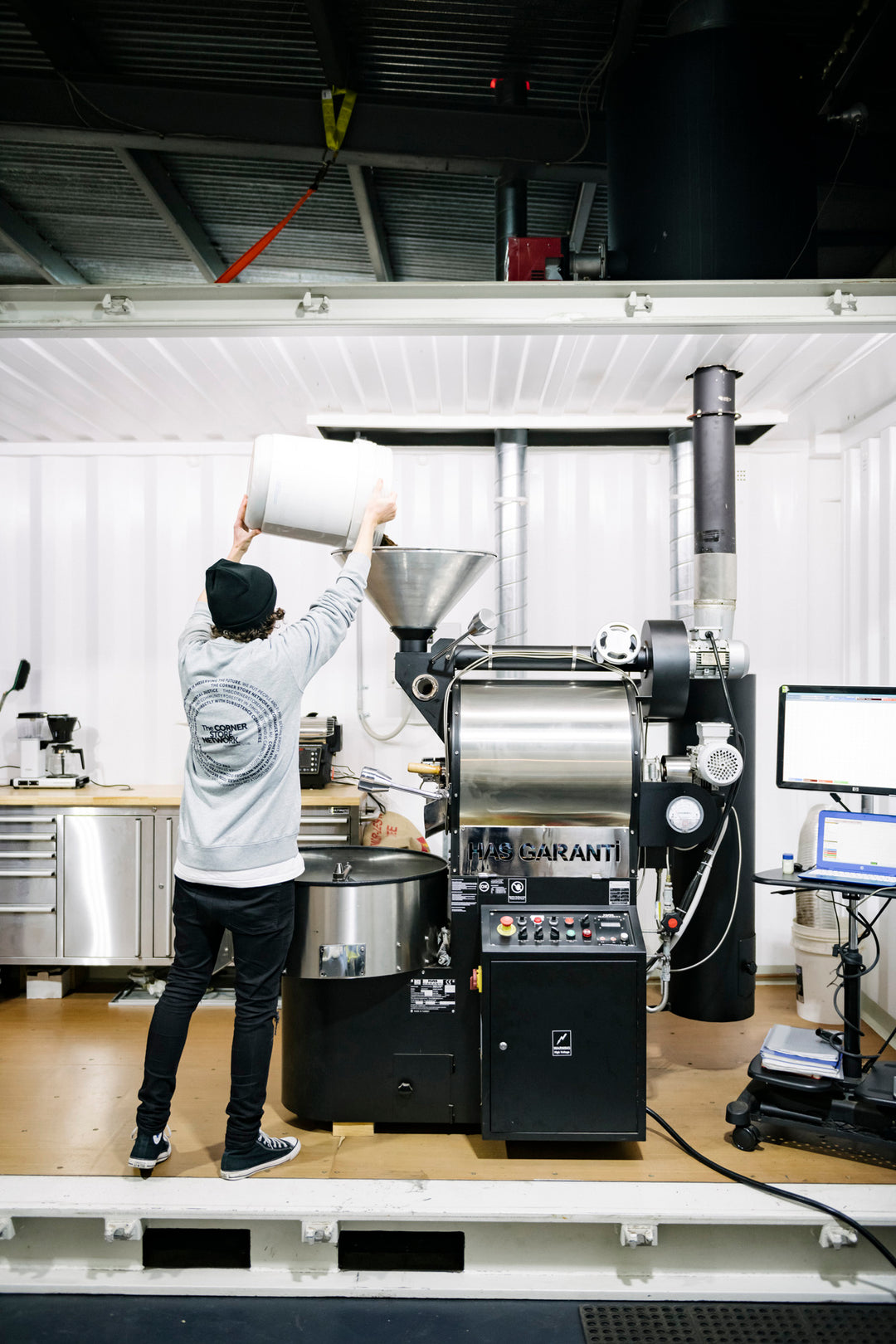 Melbourne coffee roasters
Each bag of ethical coffee is expertly roasted at our Melbourne coffee roastery. As well as roasting daily for maximum freshness,  our head roaster undertakes daily cupping to ensure the quality of every bag. Our roastery shares a warehouse with our Oakleigh cafe, so feel free to pop in for a cuppa and toastie when you buy your next bag.
Home compostable coffee bags
Our coffee packaging is 99% home compostable meaning it can be popped into a home compost bin, worm farm or even dug into a hole at end of life to return to the earth. The exception is the tiny freshness valve which can be recycled using soft plastics. Of course, if you live in Melbourne we encourage you to BYO container to our coffee roastery to eliminate packaging altogether!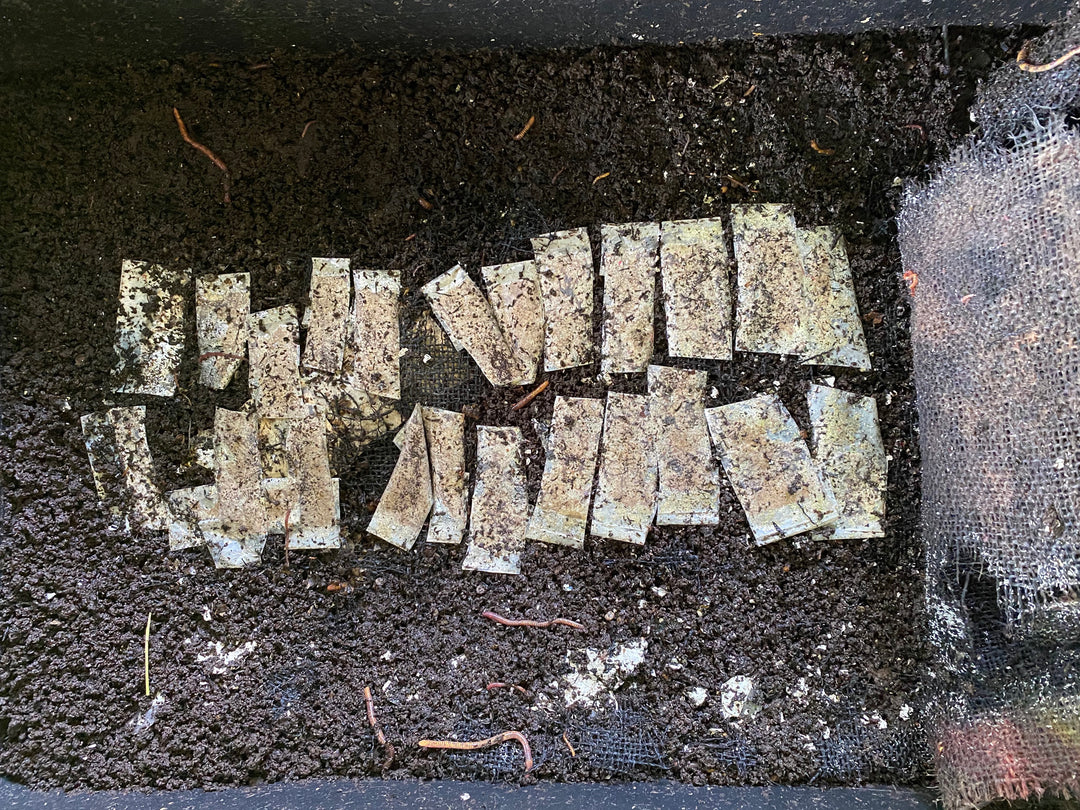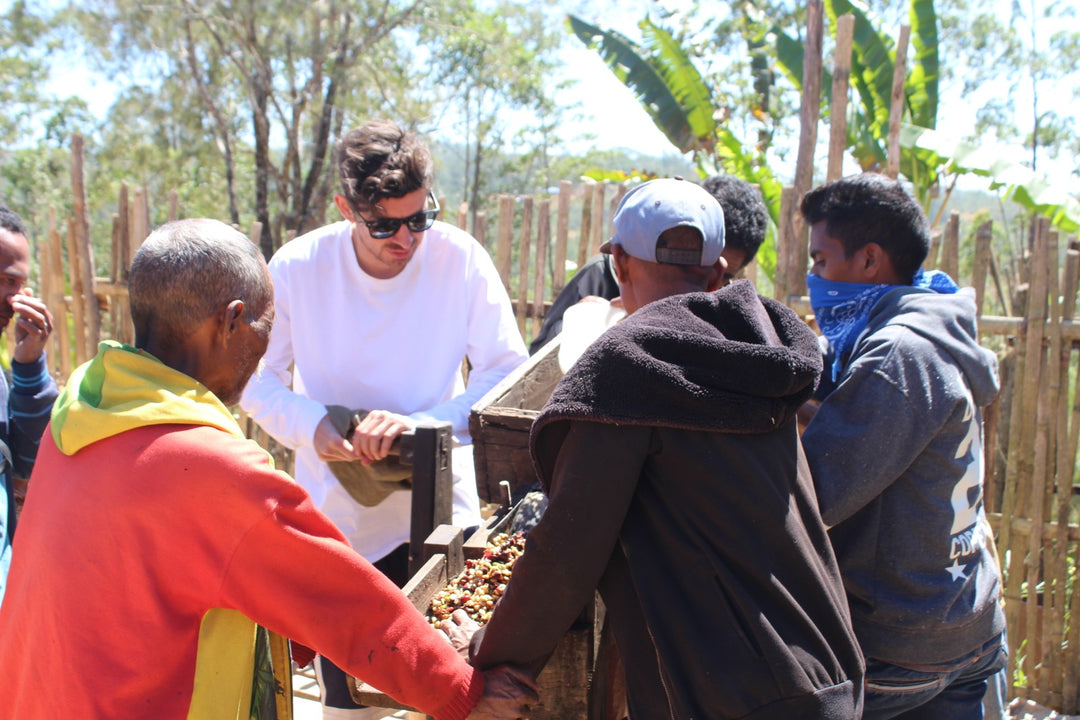 Connection to Timor-Leste
We want to increase the uptake of coffee produced by such a close neighbour, particularly because 19% of Timorese households currently get their income from coffee. In fact, it's the country's second biggest export after oil, and with the world moving away from oil the Timor coffee industry needs support to grow. Importantly, Timor-Leste produces some of the best coffee we've ever tasted, and our customers agree!
Award winning coffee
And, after all that, if you're still not sold that we produce some of the best specialty coffee in Melbourne, listen to the experts! We've taken out bronze and silver medals in the Australia and New Zealand Golden Bean Coffee Roasting Competitions. So if its just damn delicious coffee you're after, look no further!