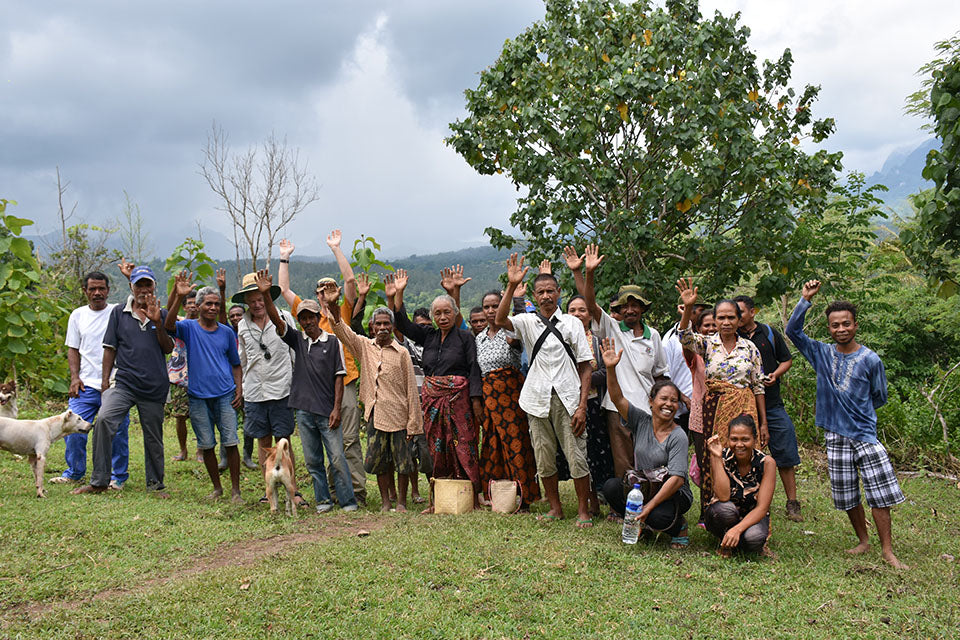 At Corner Store Network, we believe in social justice and human rights. Empowering communities through ethical coffee trade, food preservation and tree planting, with a focus on preserving the planet for future generations. 
We believe that by creating practical and local solutions to global issues like food waste, climate change, unethical trade and food insecurity, we're taking real action to ensure an equitable future for all.
We are setting out to prove that you can produce speciality coffee without sacrificing people along the way, that you can feed a growing population in an environmentally regenerative way, and that you can equip women to be at the forefront of change - all whilst taking real action on climate change.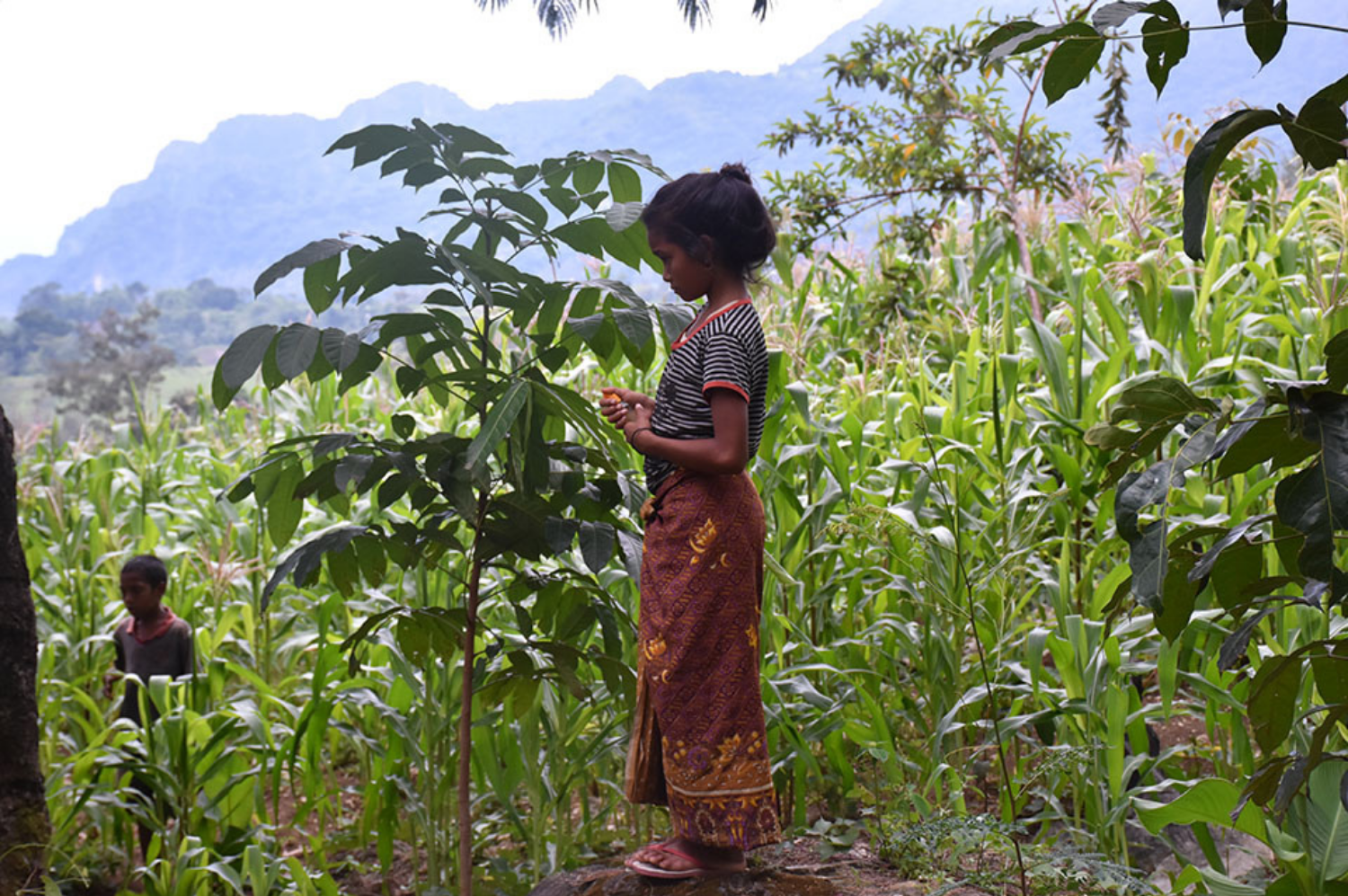 Preserving the future.
We want to change the world, one sip (or bite!) at a time.

By way of coffee and preserves, our aim is to eliminate food waste, feed a growing population and empower farming communities to thrive without the need for charity or aid.

We exist to create a world where regenerative food practices, radical transparency and treading lightly are the norms - for industry, government and individuals alike.

Most importantly, we want to operate in a way that goes beyond 'sustainable' and actively regenerates our one and only planet.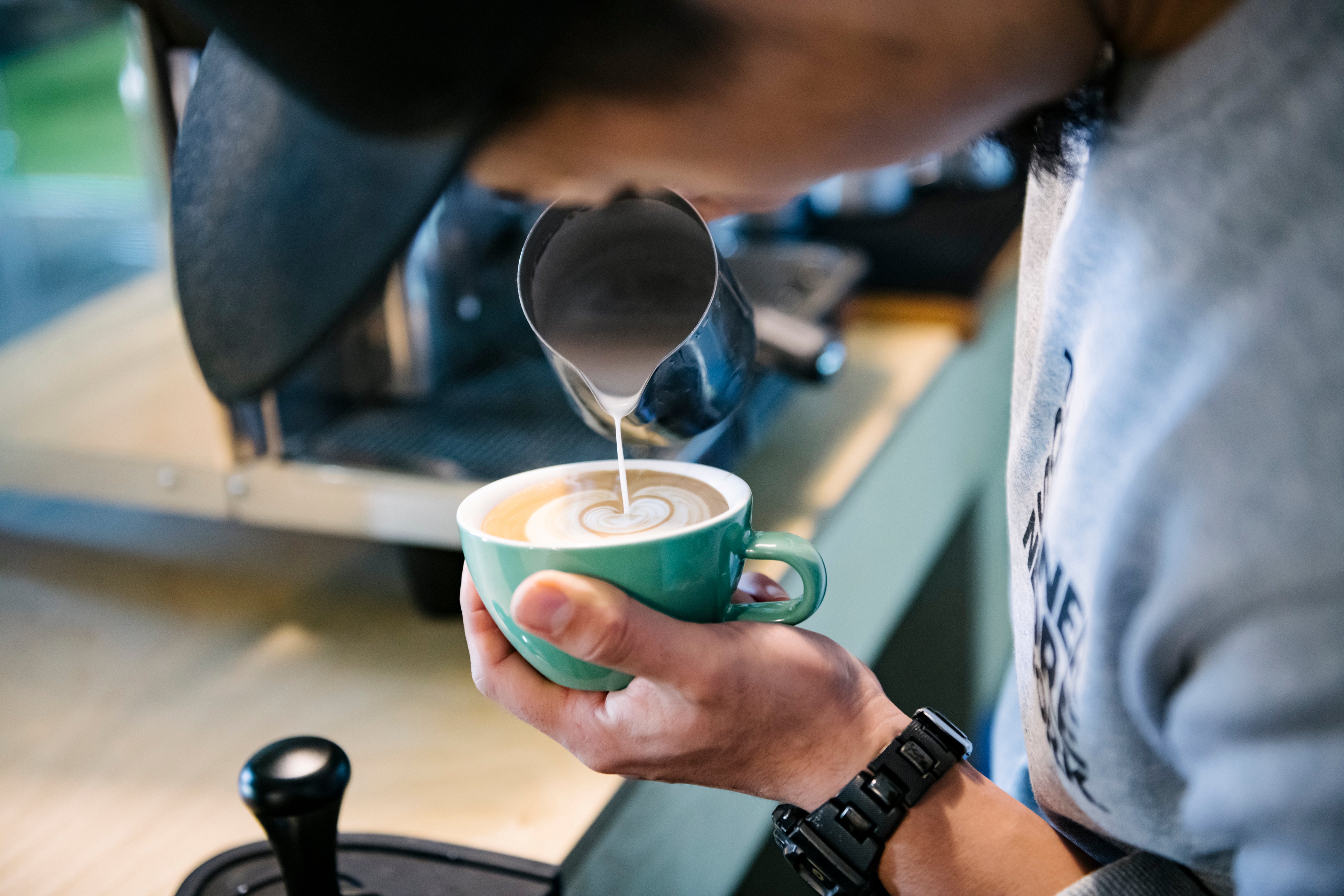 Social justice 
We recognise the importance of human rights, and we work towards an inclusive democratic society. 
Regeneration
We practice regenerative use of the world's natural resources and replenish what we take, where we can.
Empowerment
We work to empower the disadvantaged to take control of their lives, including women, the unemployed and people of colour.
Equality
We treat all people as equal, with dignity and respect, and without the threat of racial, sexual or physical abuse. 
Transparency
We are an open book, committed to honest communications around our financials, impacts and operations.
Innovation
We promote innovation and encourage the exploration of new ideas.